We understand Landlord and Tenant Law and Property Management issues.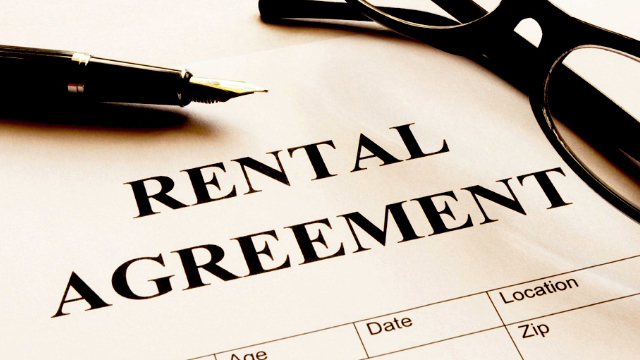 Having the right information and answers to your questions is essential when faced with a landlord and tenant dispute. Representation from diamondparalegal.ca Landlord and Tenant Paralegal Services ensures that the complex Landlord and Tenant Board rules and procedures are followed properly and used for your success.
Our services are efficient and cost-effective. We can help represent you at the Landlord and Tenant Board hearings, and assist you with Tenant and Landlord applications while adhering to the Residential Tenancies Act (RTA).
Do you feel overwhelmed by the web of information related to your concern? We can help. Our Landlord and Tenant Paralegals will give you the support you need at any stage to ensure and enforce your rights.
Our licensed paralegals are leaders in Landlord and Tenant disputes here in Toronto, the GTA, and its surrounding area. Their expert knowledge of the Landlord and Tenant Board Ontario has ensured their record of success.
Do you need your rights under the Residential Tenancies Act ensured or enforced? Don't wait. Get the information and answers to your questions from our Tenant and Landlord Paralegal Services now.
ARE YOU A CONDOMINIUM OWNER AND NEED HELP IN RESOLVING A DISPUTE?
Reduce your levels of concern. Call us at Tel:  (416)-628-1278 to book a free half hour consultation. Our paralegals can assist you in understanding the new Condominium Act 2015 (sometimes called Protecting Condominium Owners Act 2015) passed in the Ontario Legislature as Bill 106 on December 3rd 2015, and its differences with the existing Condo Act 1998 which is still in effect.
If you are a landlord facing late rent payments or non-payment of rent, our paralegals can assist you with the correct application and interpretation of the Ontario Landlord and Tenant Act. Willful or negligent damages to your rental unit might result in your going to small claims court. You may need assistance with the enforcement of Tribunal Order Judgments.  Small claims court can be stressful. It's always better to have our paralegal representation by your side to smooth the way while giving you the support you need in small claims court.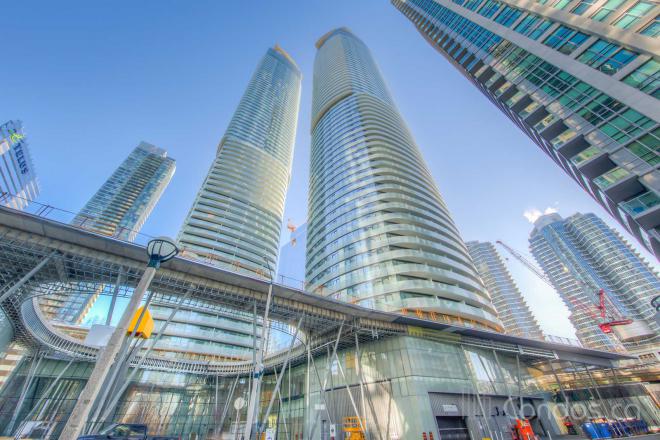 As a tenant you know that you cannot be asked to move without the rules of the Ontario Landlord and Tenant Act being followed. Your rent cannot be increased without proper notice and your living unit must be kept in good repair, it must be safe as set out in the Ontario Landlord and Tenant guidelines. Let our paralegals give you the information you need to have your concerns heard and addressed positively.
Whether you are a tenant, a landlord, a condo owner, or condo board member, our paralegals can advise you while facing challenging owner, landlord tenant relationships or disputes.